About Me
undergrad RN

I'm a twenty-something Canadian student. After stumbling through a few years of college, I finally managed to get into the nursing school of my dreams, where I hope to graduate in 2012 with a nursing baccalaureate degree. I want to offer an honest look into how a modern nurse is educated, both good and bad. Eventually I hope to compare my education to my day-to-day career and see how it holds up. Whatever happens, it should be somewhat entertaining. Find me on allnurses.com!
View my complete profile

Blog Archive

Hey, You! Spam Guy!
I (and every other blogger I know) have been getting a lot of email requests asking me advertise or repost things I do not care about or wish to endorse.
I do not make any money
off this blog - any endorsements I may make are strictly because I am
personally
pleased with the results.
I DO NOT and WILL NOT repost anything someone emails me. If I want to link to something, I will find it myself.
If you want to spread the word about something, make your own blog!
All spam received at my blog email is deleted without reading.

Scattergories

Friday, June 11, 2010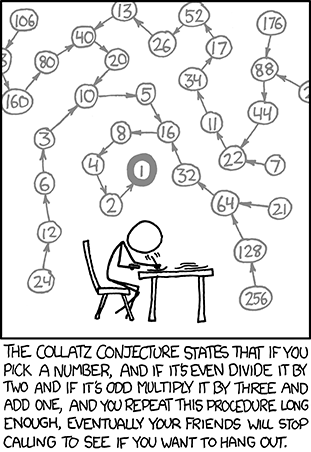 I don't know if you guys have looked. I'm SURE you have. I'm sure you're all just as concerned as I am about where the hell you're going to work once you've got that shiny degree on your wall. I'm only halfway done and I'm already panicking!
My *ideal* career path would be a year or two in Med-Surg, while building foundational skills, and then to grow into a CCU nurse. I'm not 100% sure if CCU is ultimately the kind of nurse I'd like to be (who can be that sure, anyway?) but a lot of things about it are appealing to me.
Certainly, one of the best days I've had in clinical was when one of my patients
had higher acuity
and I had to manage him, his family, and my interactions with the rest of the care team very diplomatically and with as much knowledge as I had. Everything that came up with his care made me ask myself questions. I spent my breaks researching. I loved every second of it, even though it was a very difficult time for him and his family. One of the weird things about nursing, I guess - some of your best days are some of your patients' worst.
My career path has always seemed pretty workable. Get a job in something basic, then specialize, while continuing my education. Ever since I realized that I liked learning, I haven't wanted to stop. Sure, some days I wish I was done school so I could have time to myself and actually have a life, but on the whole I've loved every second of it. Stop at my BScN? Hell no.
Unfortunately, with
job prospects dwindling
and having heard nothing back from the
internship I applied for
, I'm starting to actually get a little spooked. Our schools keep churning out new grads and I haven't found a SINGLE RN job posting that didn't require at 1 year experience. In fact I haven't found a single RN posting that was in anything other than a specialty.
The job market tanked in the last two years. One
hopes
it will float again in the next two.
However, in case it doesn't (or in case any market improvement is only temporary) I am considering pursuing
this
certification on a part-time basis next year as a senior student. I am hoping it will give me a leg up over the ~150 nurses also graduating with me. There are some theory components but most importantly, there is a 210-hour clinical component.
AKA networking opportunities.
Eventually I want to obtain my Critical Care Nursing certification through the
CNA
.
Alphabet soup? As long as it brings job security and a paycheck, I don't mind one bit :)
[
photo credit
]